Happy Easter, dear readers! Today we celebrate the miracle of God's love triumphing over sin and death. Two years ago, on Holy Saturday, my own little miracle came into the world: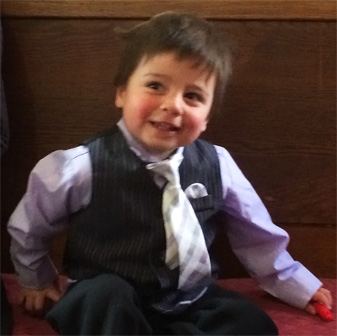 Shane had a wonderful time at the Easter service today at St. John's. The handbell choir was his favorite!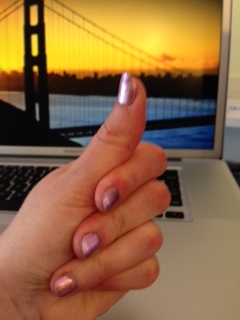 I bit my nails less frequently for Lent. Because I knew you all were watching.