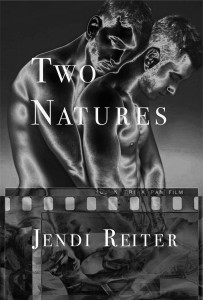 Many thanks to Don Mitchell at Saddle Road Press for creating this gorgeous photo montage and patiently working with me through a dozen revisions.
From the publisher's website: "This big, genre-bending, spiritual coming-of-age novel focuses on Julian Selkirk, a young gay fashion photographer in New York City in the early 1990s, at the height of the AIDS epidemic. Vivid social realism, enriched by unforgettable characters, eroticism, and wit, make this a satisfying read of the highest sort."
Want an advance reading copy? Email me or contact the publisher. Print and Kindle editions available.